"

Quality in a service or product is not what you put into it. It is what the customers get out of it."
-Peter Drucke
Singa Exports is one of the leading exporters, based at Surat, Gujarat, India. Singa Exports is a promising company under the guidance of Aniket Singapuri, centrally aiming to be an unbeatable personality in the entire exporting belt.
Singa Exports is associated with supplying, and exporting of Textile Products such as Home Textiles and Elastic Tapes .The mission of our prospering company is to provide the best quality products and deliver customer satisfaction at the most reasonable prices.
At Singa Exports, we believe the Quality of Product we provide is our biggest asset. We procure/source our Standardised products utilizing multi-level partnerships with manufacturers that are reliable vendors of the particular industry. In this ever-changing world, our ability to understand the Global trends assists in satisfying the requirements of our International Clients.
We have created a reputation among our clients from all over the globe. We intend to provide excellent service, foster healthy business relationships with a goal to improve our service at every step. Our positive attitude with trustworthy & efficient team helps us strive forward towards excellence every day. We would be obliged to engage in business with you.
We are always there to provide you Quality Service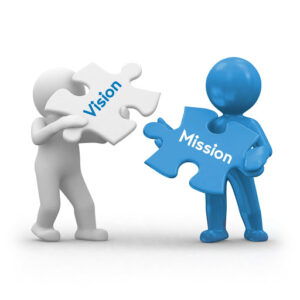 To exceed our customer's expectations in quality, delivery, and cost through continuous improvement and customer interaction. To conduct business diligently with the highest ethical standards.